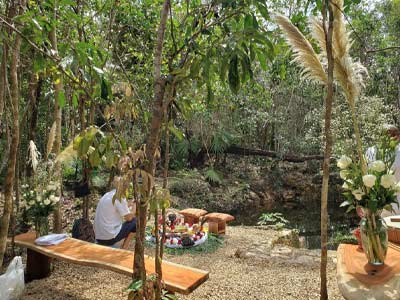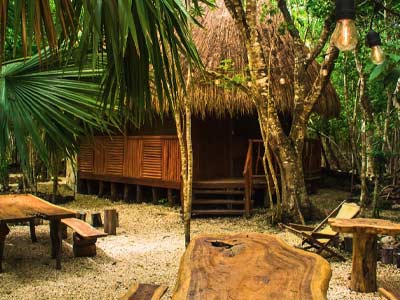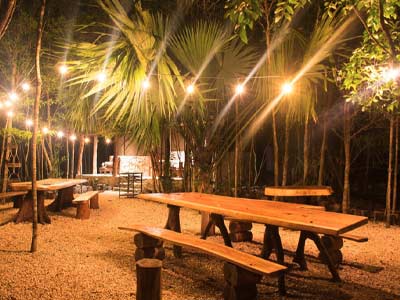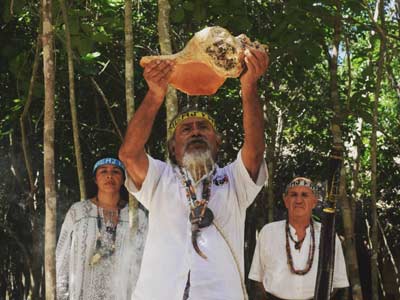 Each day we will start with the meditation practice followed by a virtual teaching from Jeff Carreira and a gratitude ritual at the cenotes. The structure of the retreat allows for practices in dialogue, in sitting meditation as well as free time to enjoy the beautiful nature of the jungle and it's amazing cenotes.
The retreat begins with registration at 3:00pm on Monday, February 12th, followed by dinner at 6:00pm and the opening session at 7:30pm. The retreat will end at 1:00pm on Sunday, February 18th.
Daily Schedule
(Actual retreat schedule may vary)
7:00am to 7:30am Gratitude ritual / or silent meditation 7:45am to 8:45am Breakfast
9:00am to 10:30am Dharma talk with Jeff Carreira
10:45am to 11:30am guided meditation session or dialogue practice
11:30am to 12:15pm Silent meditation
12:15pm to 3:00pm: Lunch and free time
3:00pm to 5:00pm Contemplative exercises / Dialogue / Activities
5:00pm to 5:45pm Meditation
6:00pm to 7:30pm Dinner
7:30pm to 8:30pm Reflection of the day and Q&A
8:45pm to 9:30pm Silent meditation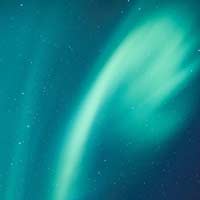 Location
The location for this retreat is Aldea Maya-Ha, Puerto Morelos, Mexico (aldeamayaha.mx). The village of Puerto Morelos is 6km away from retreat venue (6U$ one way in a taxi).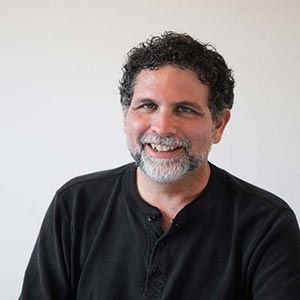 About the Special Guest Teacher, Jeff Carreira
Jeff Carreira is a teacher and author, who dedicated his life to spiritual pursuit over thirty years ago. In his books, programs, and retreats, he shares the insights and understanding he has gained through all his spiritual work. He founded The Mystery School in 2018, and his teachings focus on spiritual liberation, soul development, and transdimensional illumination.
Jeff believes the material world of time and space is not the only reality there is, and it's not the only one we have access to. Through spiritual work we can explore invisible dimensions of reality and unlock our inner capacities that can change our lives.
What thrills him most is working with like-minded souls to explore higher realms of being to discover the full potential that exists within us.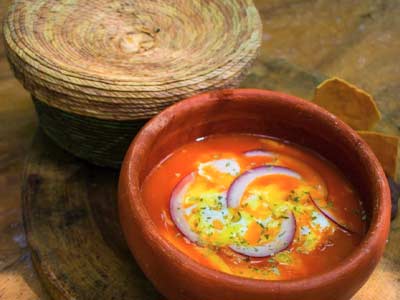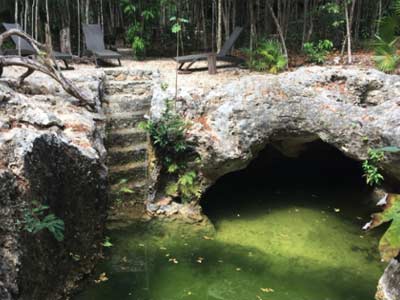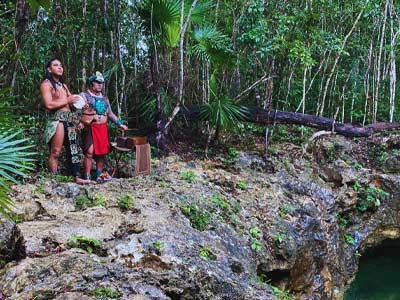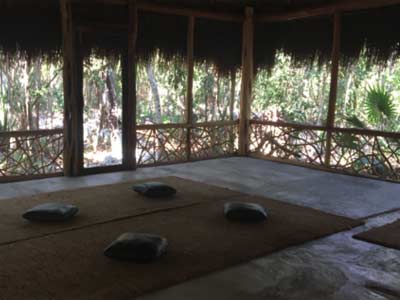 Contact the Organizers
This retreat is being organised by The Mystery School members Richard Bissonnette and Manon Desjardins. All questions about this retreat should be directed to them.
Richard Bissonnette e: rcebissy@gmail.com
Manon Desjardins e: manondesjardins99@yahoo.ca
Register Here
---
This retreat has sold out.
If you would like to go on the waitlist, please email Sophie at support@emergenceeducation.com
This retreat is sold out
If you would like to go on the waitlist, please email Sophie at support@emergenceeducation.com
Earlybird pricing ends November 1st. After this date all prices will go up by $150.
Accommodation is in Mayan Cabins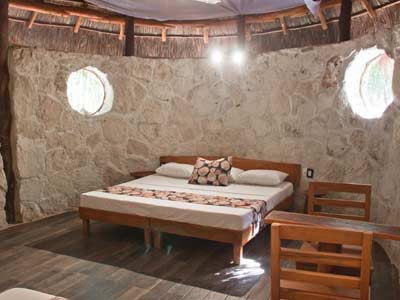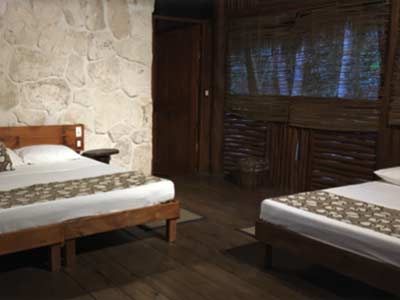 Price includes all food (breakfast, lunch, dinner, snacks) and accommodation during the entire retreat.
Mayan Cabin shared room double:
$1425
$1275 / per person
Mayan Cabin shared room triple:
$1025
$975 / per person